Meet The Team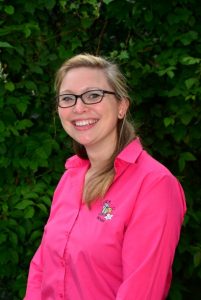 Jayne and Janet are always available as your first point of contact each day once your child starts at nursery. They are available in reception, just pop in, telephone or e-mail.
We operate an open door policy and welcome your questions and feedback.
Also in the reception area you will often meet Tetley the nursery dog who spends his time behind the desks unless he is having supervised interaction with children in the setting – we will gain your permission for this on our registration form.
"Parents praise the nursery describing it as 'very welcoming', where the first thing their children want to do is hug their key person when they arrive" (Ofsted 2014)
Continue to Meet the Team
View our provision pages to meet the other members of the team: Baby, Toddler, Pre-school, School's Out.